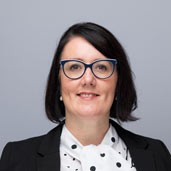 Broadoak Academy in Weston super Mare joined our Trust in 2019. Principal Kathleen McGillycuddy said:
"Broadoak was a Single Academy Trust that was actively seeking to join a Multi Academy Trust in order to supercharge our school improvement journey and the Cabot Learning Federation chimed completely with our values and our vision for the education of the children of this community, now and into the future.
"A key part of our journey from a SAT to a MAT was the deep and deliberate commitment to ensuring all our stakeholders were invested in our direction of travel, from our Trustees to our governors, our senior team and the wider school team. We undertook extensive research prior to reaching out, had panel presentations to our working group from a broad range of MATs and then interviews with a shortlisted few. These interviews were robust, with a touch of awkwardness thrown in, so that we could ensure we would be entering a true partnership with very few unknowns. This took time, energy and commitment – and was worth every moment.
"Once our partnership with the Cabot Learning Federation began, well before any formal announcements, our school benefited hugely from immediate input for me as a Headteacher, as I joined the Federation's Leadership Forum network of Principals and senior leaders, and had a dedicated member of the Executive Team to offer support and challenge. My colleagues joined different communities of practice and our young people got the immediate benefit of this investment in school improvement.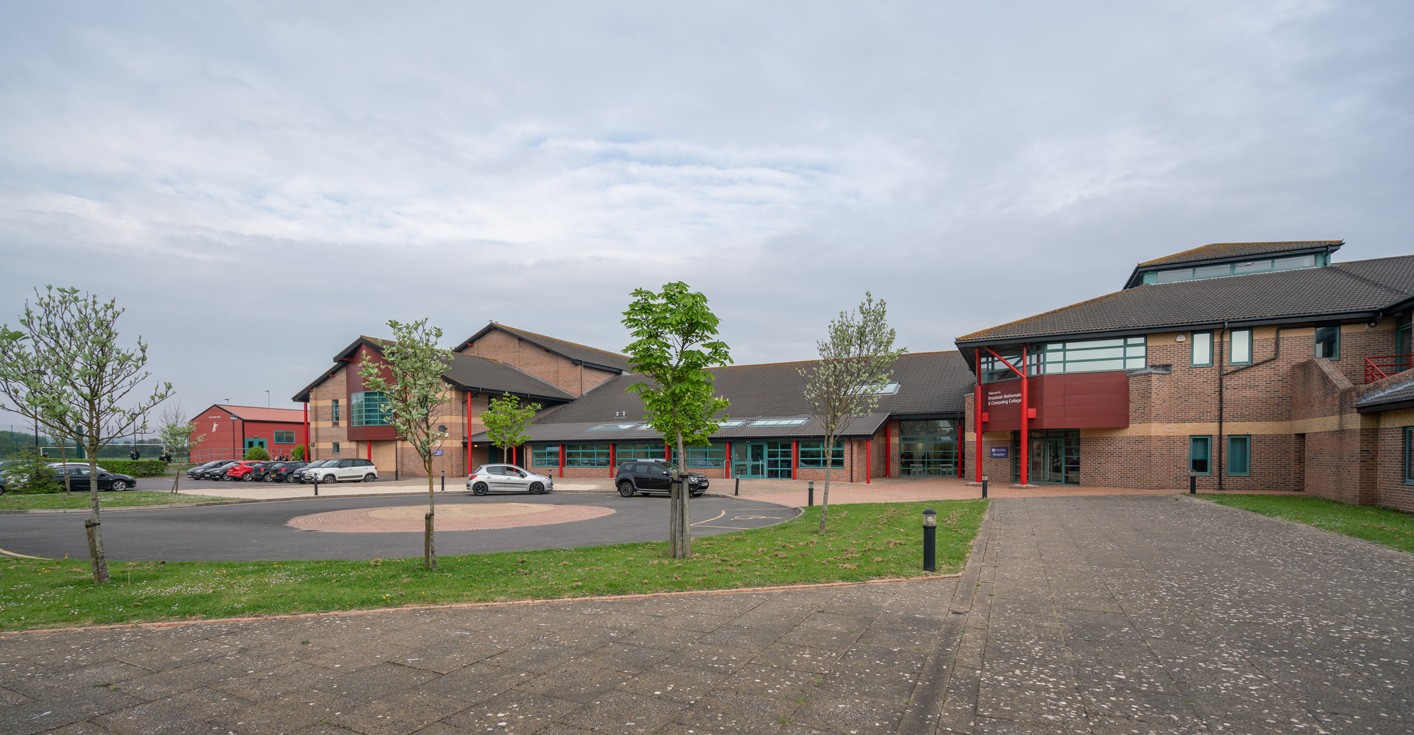 "Having now been in the Trust for a number of years, the benefits of centrally provided expertise in finance, safeguarding, Health & Safety, HR and IT has meant we are able to ensure good practice in all these areas in our academy, thereby providing good value for public money as well as release the educationalists on our senior team back into education and school improvement. The support provided during the pandemic has been peerless and the whole Trust has operated in concord to help each other. This has been at all levels and in all roles and has been a real testament to how MATs can operate.
"All colleagues have benefited from being connected to wider networks of professional development, which has supported them in their areas of expertise – this has applied to all roles and areas of the academy and has been on a scale and to a depth that a MAT is able to bring. Colleagues have also been contributors to the evolution of strategic work across the MAT that has resulted in more young people and families benefiting.  Our young people have also connected to something beyond their own academy walls, from careers conventions, Eco groups, student parliaments, sports events and cookery competitions to celebrations of the Arts that see them take their place alongside other young people in the region – it has helped them make connections, be inspired and understand they are part of a bigger community.
"My advice to anyone considering the Cabot Learning Federation is to get in touch, visit and ask all and every question you have. It is a significant decision to join a MAT and a decision that is deserving of time and attention."