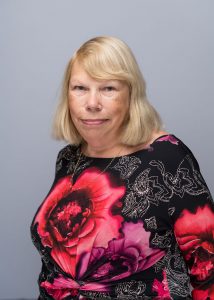 Heron's Moor Academy in Weston super Mare joined our Trust in 2019. Julie Fox, Principal, said:
"We were part of a Multi Academy Trust that had made the decision to wind up.  A working party consisting of staff and Governors from HMA was set up to investigate our options and a criteria was drawn up, stating what we were looking for in a different MAT.
"We met with six local MATs and our priority was to find a MAT where our values fitted.  We also wanted to be part of a MAT that recognised schools are all different and respected those differences.  Cabot Learning Federation was the right fit for us – the DFE and CLF also agreed!
"As soon as we were committed to joining the CLF, we were made very welcome and felt part of the family of Cabot academies.  For example, I started to attend the Federation's Leadership Forum meetings immediately.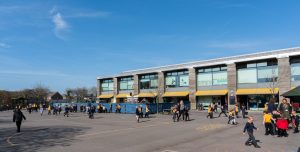 "We had incredible support from the CLF central team through the transfer process, which enabled it to go though as stress free and as smoothly as possible.
"A key benefit we have experiences since joining the CLF has been being part of a collegiate team – the Academy is the MAT and the MAT is the Academy.  We all have a responsibility for all of the children and young people in the Federation.  Even though we are part of the CLF team, we have been able to maintain and develop what is unique to HMA.
"There are very efficient back-office services (especially the Health and Safety team during the pandemic), enabling our CLF and academy SLTs to focus on what is crucial: curriculum development, teaching and learning.
"The 3-to-19 joy-filled curriculum has been a stand-out benefit for HMA since joining the CLF and it has been a pleasure to adopt it at HMA and seeing many of our staff have the opportunity to be curriculum curators."