Join our Academy Councils
Cabot Learning Federation Academy Councils are made up of more than 200 committed volunteers from our local communities and wider region, who care deeply about ensuring the lifelong success of the young people in our care.
Academy Councils, the Academy's Local Governing boards, are essential to the success of our academies, as they are responsible for holding Principals and their leadership teams to account for the quality and effectiveness of the whole academy experience.
We would welcome contact from anyone who would be interested in discussing the skills and experience required and the benefits of becoming an Academy Councillor in our governance community across our Cabot Learning Federation academies.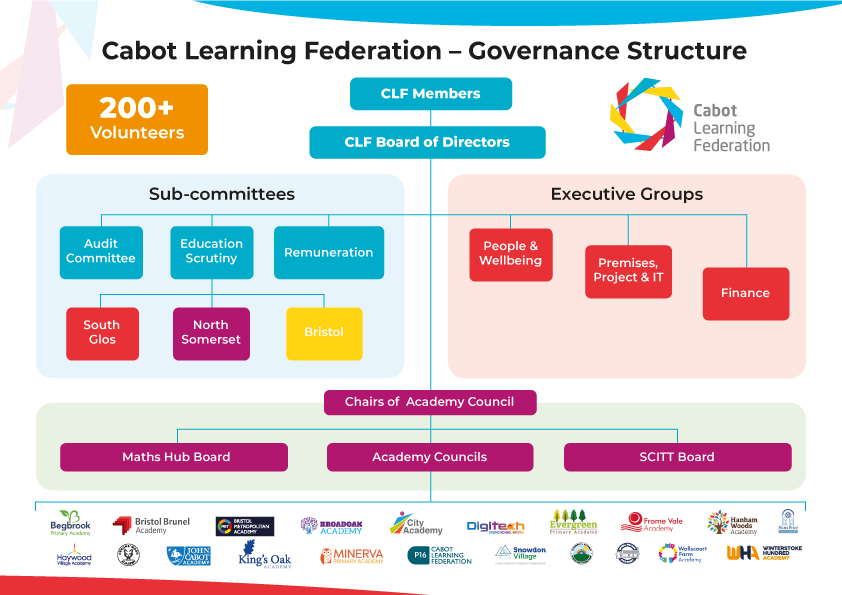 What does being an Academy Councillor involve?
You don't need to be an experienced professional to be a brilliant Academy Councillor – it's about attitude and your personal skills as much as it is professional experience. You also don't need to be a parent or someone with experience working in the education sector.  You do need to commit to the time involved and the responsibilities of the role.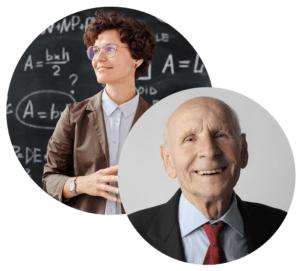 Our Academy Councils normally meet five to six times a year, although there may be occasions when an extraordinary meeting is convened to discuss urgent business.   Councillors are encouraged to link up with a specific part of academy life.  This might be taking a special interest in a subject area, such as English, or having a focus on a group of students, such as those with special educational needs.  
Each Council will appoint one of its Councillors to be responsible for the following areas: Health and Safety; Safeguarding; Looked After Children (Children in Care) and Pupil Premium.  These Councillors monitor the practices and procedures in these areas, provide challenge where necessary to the staff member responsible for that area, and provide a report back to the Council. 
It is important that Councillors attend Council meetings regularly; this is where key decisions are made and where the Council have a good opportunity to challenge the academy teams. Councillors will receive the meeting agenda and associated papers in advance of the meeting and are expected to spend some time preparing for the meeting.  Councillors are also required to complete core training on an annual basis via the online Nimble training platform. 
Councillors are regularly invited into academies; these visits are valuable opportunities to learn more about the academy and provide another perspective to the information received at Council meetings.
Why become an Academy Councillor?
The benefits to our volunteers of becoming an Academy Councillor are significant: 
Academy Councillors develop professional skills which are valued by employers and support their career development. These include strategic planning, chairing, financial planning and team working

 

Academy Councillors inevitably build relationships and networks in their local area 

 

Academy Councillors are actively supporting children and young people to achieve lifelong success in their communities 

 
Recruitment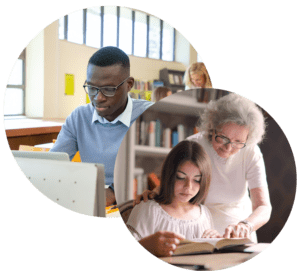 There is a requirement for Cabot Learning Federation to obtain certain information for Academy Councillors appointed to the Cabot Learning Federation. This information is required to ensure compliance with Keeping Children Safe in Education (KSCIE) guidance and Ofsted requirements. All information provided is kept confidential and in accordance with GDPR and our CLF Privacy Statement.
All governance volunteers must complete a CLF application form and provide details of references.  As part of the recruitment process, volunteers will be asked to complete a skills audit, agree to the CLF Code of Conduct and undergo a number of safeguarding checks, including a Disclosure and Barring check. Access to CLF systems and meeting papers will not be provided until these HR and safeguarding checks are complete. Access to papers is provided by Teams; confidential documents are not emailed to Academy Councillors. 
Induction and training
Extensive support is provided by the Academy Council and Cabot Learning Federation, to ensure new Academy Councillors are successful in their role. Training is provided to Academy Councillors via a programme of events run by the CLF Institute, the Federation's training arm. The programme features training delivered by experts from within and outside the CLF and is supplemented by the online training platform (Nimble), the Federation's own Professional Development platform and access to training provided by the Governor Development Service. If helpful, the Academy Council Chair may also appoint an experienced Academy Councillor as a 'buddy' for new volunteers. 
Contact us
For more information or to discuss becoming an Academy Councillor with our team, please email [email protected]